TIME TO MAKE A DIFFERENCE!
Here at Specialized Security Products Limited we believe the future of the planet is an important topic and one that we all need to play our part in. For this reason, we are now beginning our journey to reduce our Carbon footprint and are looking at different ways in which we can do this. Our aim is year on year to reduce our Carbon emissions to make us as Carbon friendly a company as possible.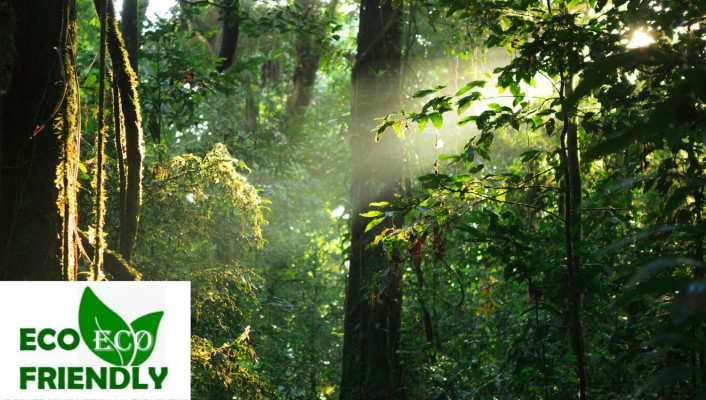 LAUNCHING SOON
We are very excited to tell you about our brand new range of ECO-FRIENDLY magnetic locks that we will be launching very soon. The ECO range will comprise the same sizes and holding strengths as our current 'Slim' and 'Standard' types, but amazingly with only half the power consumption.
SSP has been working exclusively with the manufacturer to produce environmentally friendly products that will help us all combat our carbon footprint without sacrificing the performance that you've come to expect from our traditional products. Our magnetic locks will be with us from the beginning of March.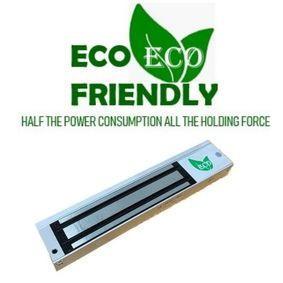 OUR STORY SO FAR
JUNE 2021 – enter discussions with existing manufacturer about creating a range of Eco friendly products
AUGUST 2021 – Initial samples received and tested
OCTOBER 2021- Electric car charger installed at SSP offices
NOVEMBER 2021 – Eco friendly product range goes into production
DECEMBER 2021 – Sign up with Compare Your Footprint to create a template to measure our existing Carbon emissions
JANUARY 2022 – Process of measuring our 2021 carbon footprint begins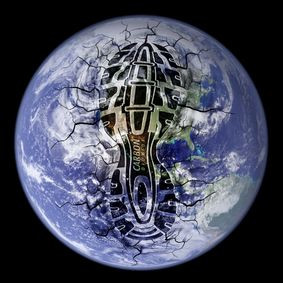 Helping to make the environment a better place