Rob Ansell - Sales Director
Rob is the founder of SSP, starting the company in 2000. He has been in the industry for 32 years so has an impressive technical knowledge on all the products that we sell. He is the brains of the business and is always striving to find new products in the Access Control environment.
In his spare time he enjoys to watch and play most sports, along with spending time with his family.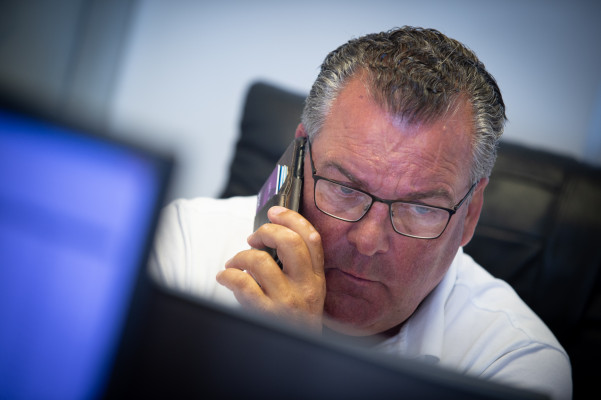 Duncan Easley - Financial Director
Duncan first started with SSP full time in 2003, but has been involved since incorporation in 2000. He looks after the financial side of the business but gets involved with the sales side too. Previous roles include working as an accountant for Barrow & Co, where he first met Rob (our Sales director) over 20 years ago.
Married with 3 boys, Duncan is a keen sportsman. He is a board member of Royston Town FC and an avid Arsenal fan. He currently plays badminton for Bishops Stortford in the Herts County League.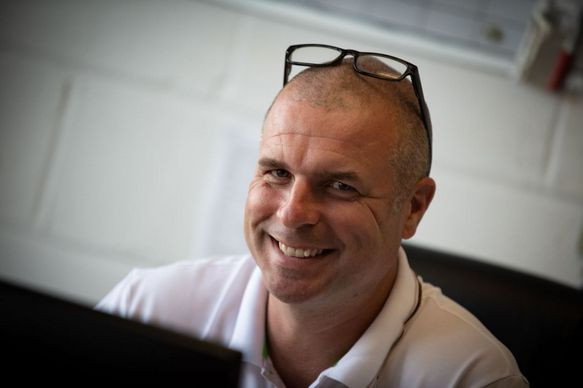 Sam Abbey - Operations and Finance Manager
Sam first joined SSP in 2012 as our Finance and Operations Manager. She brings her previous finance and management experience to SSP and keeps the company in tip top form solving any issues that arise.
Married with 3 children, Sam's spare time is taken up with normal family commitments and helping with her husbands business. She enjoys sewing, genealogy and is learning more about gardening.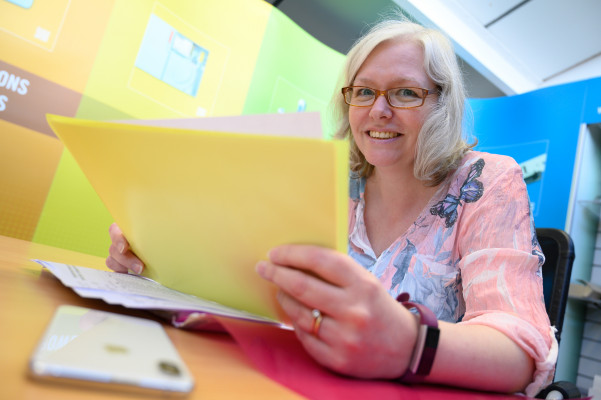 Neil Rogers - Head of Sales and Marketing
Neil joined SSP in February 2021 as Head of Sales and Marketing. Before joining SSP he gained 25 years' experience working in Motor trade running sales team and most recently opening and operating new dealerships in both Bedford and Norwich.
Neil is a keen sportsman currently representing UK Armed Forces at Masters level for Hockey as well as playing locally for Letchworth.
His hobbies include spending time with wife Sally and his 9 year old Cocker Spaniel, Monty, who loves a run on the beach or in the fields where he lives. Neil also likes to play Golf when time allows.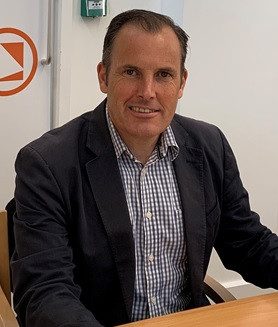 Tammy Phillips - Head of Gate Automation & Gate Technical Support
Tammy joined the SSP team in Ferbruary 2018 to head up the Gate Automation department. She has been dealing with Gate Automation for the past 15 years so has outstanding knowledge regarding the equipment and the many Brands that are available.
When she is not at work, she enjoys cooking and spending time with family and friends.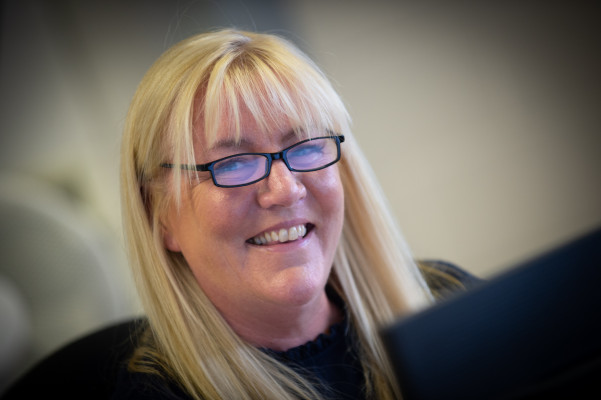 Tanya Walker-Brown - Sales Account Manager
Tanya has been with the SSP team since 2009 as a Sales Account Manager. Previous to this she had a long career in recruitment and even managed her own payroll company.
Tanya loves to spend most of her spare time outdoors, where she particularly enjoys bird watching. This has developed a passion for wildlife photography, which now takes up most of her spare time.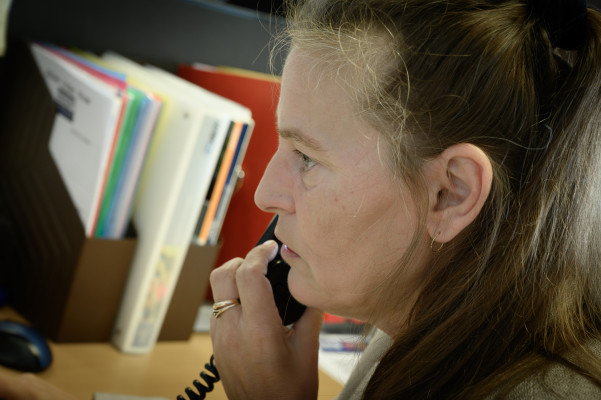 Peter Wood - Business Development/Technical Sales Manager
Peter first joined SSP in 2012 as a Business Development/ Technical Sales Manager. Previous to this he worked as a pre-sales design engineer for a materials handling company after studying Mechanical Engineering at Hatfield Polytechnic in the 80's. Just before joining SSP he was a sales manager for a small software company, which sold computer-based labelling systems.
In his spare time he enjoys DIY, listening to music, photography and cycling. Peter is also keen to travel the world some more.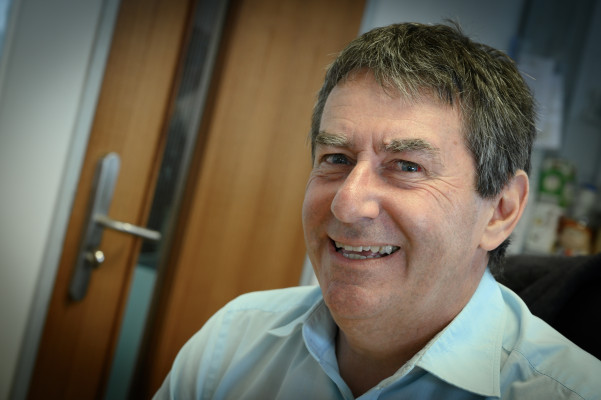 Katie Endacott - Customer Sales Advisor
We welcomed Katie to the SSP team in September 2018 as Customer Sales Advisor. Previous to this, she worked in customer service at a building society before moving on to being a co-ordinator where she dealt with CCTV, Intruder and Access control.
In Katie's spare time she enjoys playing football for Royston Town Ladies and helps with the girls youth side.
Edward Bryan- Customer Sales Advisor
Edward joined the SSP team in September 2021 as a Customer Sales Advisor. He graduated from Gloucestershire University in 2015 with a degree in Marketing, Advertising and Communications. Previous to his role at SSP he worked in sales for the fuel and oil industry.
Edward enjoys watching football and supports Tottenham, he also likes cars and motorsports!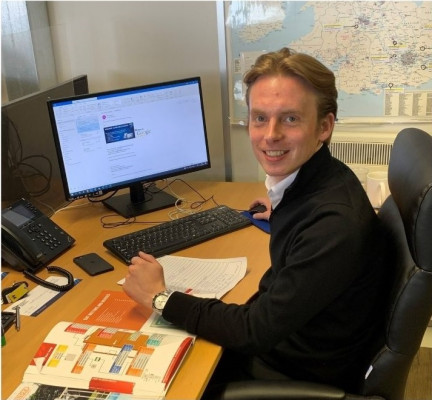 Shannon Megennis - Finance Administrator
Shannon first joined the SSP team in 2017 as a temp in the warehouse. In July 2018 Shannon was taken on part time and started a new challenge as a Finance Administrator. Previous to this she has worked in other administrative roles as well as a barmaid in her local pub.
In Shannon's spare time she enjoys to spend time with family and friends. Her hobbies include running, reading and shopping.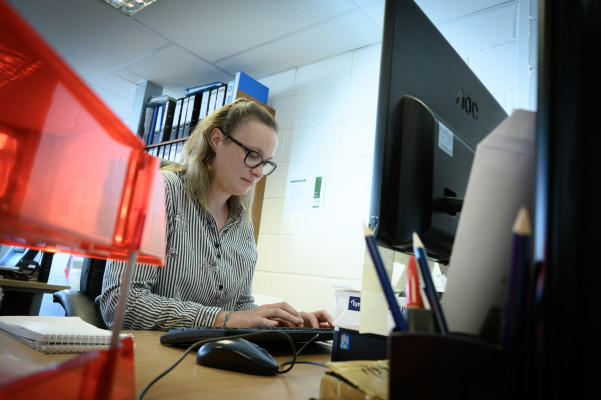 Danielle Allsopp - Marketing and Admin Co-ordinator
Danielle first started with SSP in 2008 after studying at Long Road Sixth form college in Cambridge. She started as a temp in a part time role as an Office Junior, whilst also working at Tesco's as a checkout assistant, before being taken on full time in 2009. She has since worked her way up to become an Office Administrator and Marketing Assistant. Danielle has a friendly and helpful approach with customers.
Her hobbies include spending time with family and friends, whilst also enjoying running and baking on a weekly basis.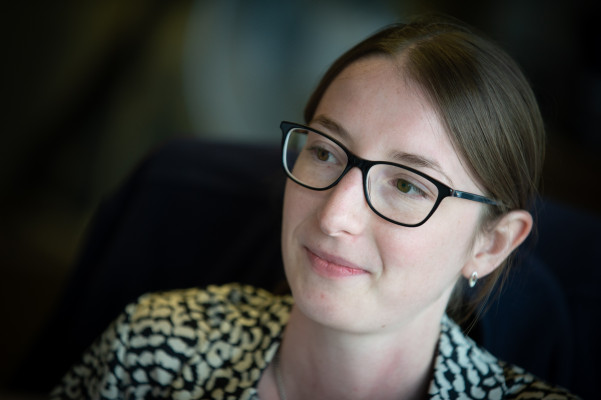 Sharon Nicholson - Sales Administrator
Sharon first joined the SSP team back in July 2016 when she returned to the workplace after being a stay at home Mum for 18 years. In her time she has worked in many varied secretarial/admin positions throughout different industries, but is thoroughly enjoying being back at work and getting to grips with modern technology.
Outside of work Sharon loves to cook and is a keen gardener with an allotment which she takes great pride in. She loves the outdoors and walking.
Neil Cattley - Warehouse Manager
Neil first joined SSP in 2002 as the Warehouse Manager. He has been in warehouse work for 35 years and previous to SSP he worked in the Sainsbury's Warehouse depot.
In his spare time he enjoys watching most sports and regularly goes horse racing. He is an avid Arsenal supporter and big football fan, having played the sport for 16 years.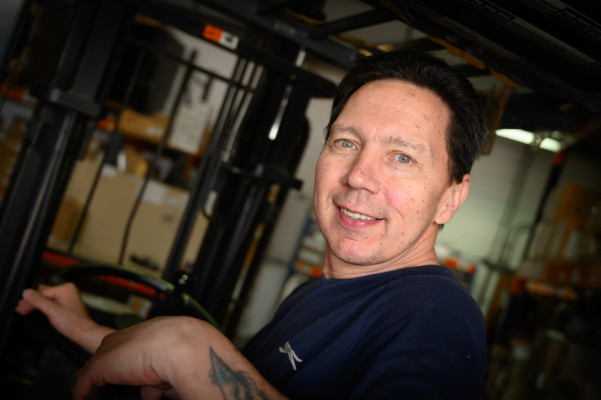 Dave Megennis - Warehouse Assistant
David first joined the SSP team in October 2015 as a Warehouse Assistant helping to send out the daily parcels for orders that come in. He has been in the warehouse industry for 15 years. He is also an ex greenkeeper at a British Open golf course.
Dave enjoys watching football and supports Tottenham. In his spare time he also likes to go fishing for carp and catfish, both abroad and in the UK.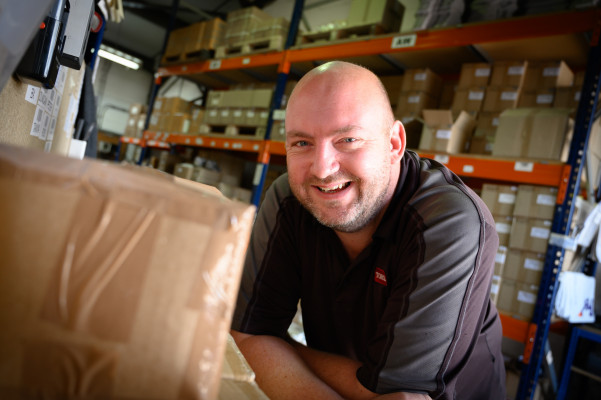 Graham Horsley- Warehouse Assistant
Graham joined the SSP team in August 2021 as a Warehouse Assistant. Graham has been in the warehouse/logistic industry for many years and brings his useful knowledge to the SSP team.
In his spare time Graham likes gardening, DIY, Brisca F1 stock cars and watching his daughter play football. He also enjoys supporting his local football team Stevenage F.C. and Arsenal.